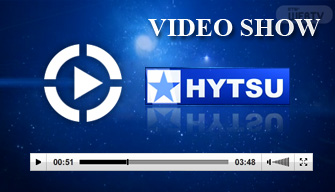 Specialized in material handling equipment manufacturing, HYTSU Group can provide a wide range of forklift truck, pallet truck, pallet stacker, and forklift truck accessories. Our material handling equipment finds a comprehensive range of applications in logistics and warehousing industries. So, if you have any forklift truck and pallet stacker need for loading and unloading goods and materials in workshops, warehouses, port terminals and factories, etc., please try our material transport equipment.
Due to our advanced production technology and quality raw materials, our products are CCC, CE and UL certified, and they are well received by customers from over 70 countries and regions, like the United States, Australia and European Countries, etc.
If you have any forklift truck and pallet truck need, please contact us immediately. We won't let you down.