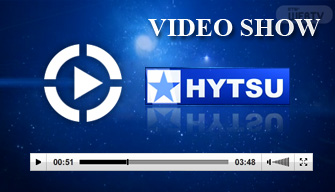 The pictures in this page show you where we work and what we produce. As you can see in the pictures, our material handling equipment manufacturing factory is complete with full range of facilities, thus enabling us to produce products with stable performance and reasonable prices.
Our dedicated staffs, provided with comfortable working environment and spacious workshop, are committed to produce high quality forklift trucks, pallet trucks, pallet stacker, and more.
Due to our strict conformation with ISO9001:2000 international quality management system, our products are CCC, CE and UL certified, and now they are widely used in over 70 countries and regions around the world, such as America, Australia, and so on.
If you want to buy high quality and reasonably priced material handling equipment, please feel free to contact us at HYTSU Group. As a professional forklift truck manufacturer in China, we look forward to establishing long-term business relationship with you.
Material Handling Equipment